Dental care isn't a preventative care service limited to humans
Your dog or cat also needs their pearly whites cleaned, but this important part of your pet's overall health is often overlooked. If your pet's dental health is ignored, it could lead to periodontal disease.
Periodontal disease can cause a number of issues for pets, including:
Tooth loss
Infections
Tooth discoloration
Pain
Bad breath
Difficulty eating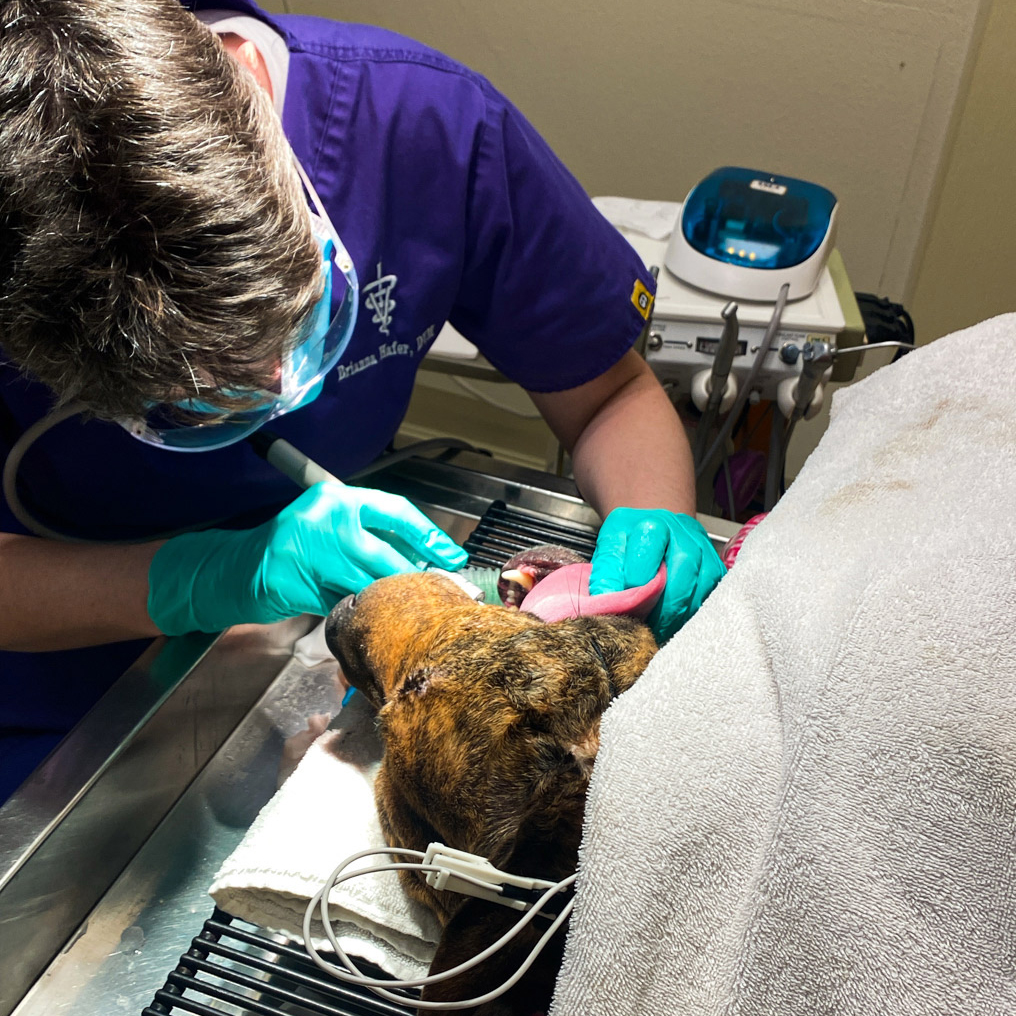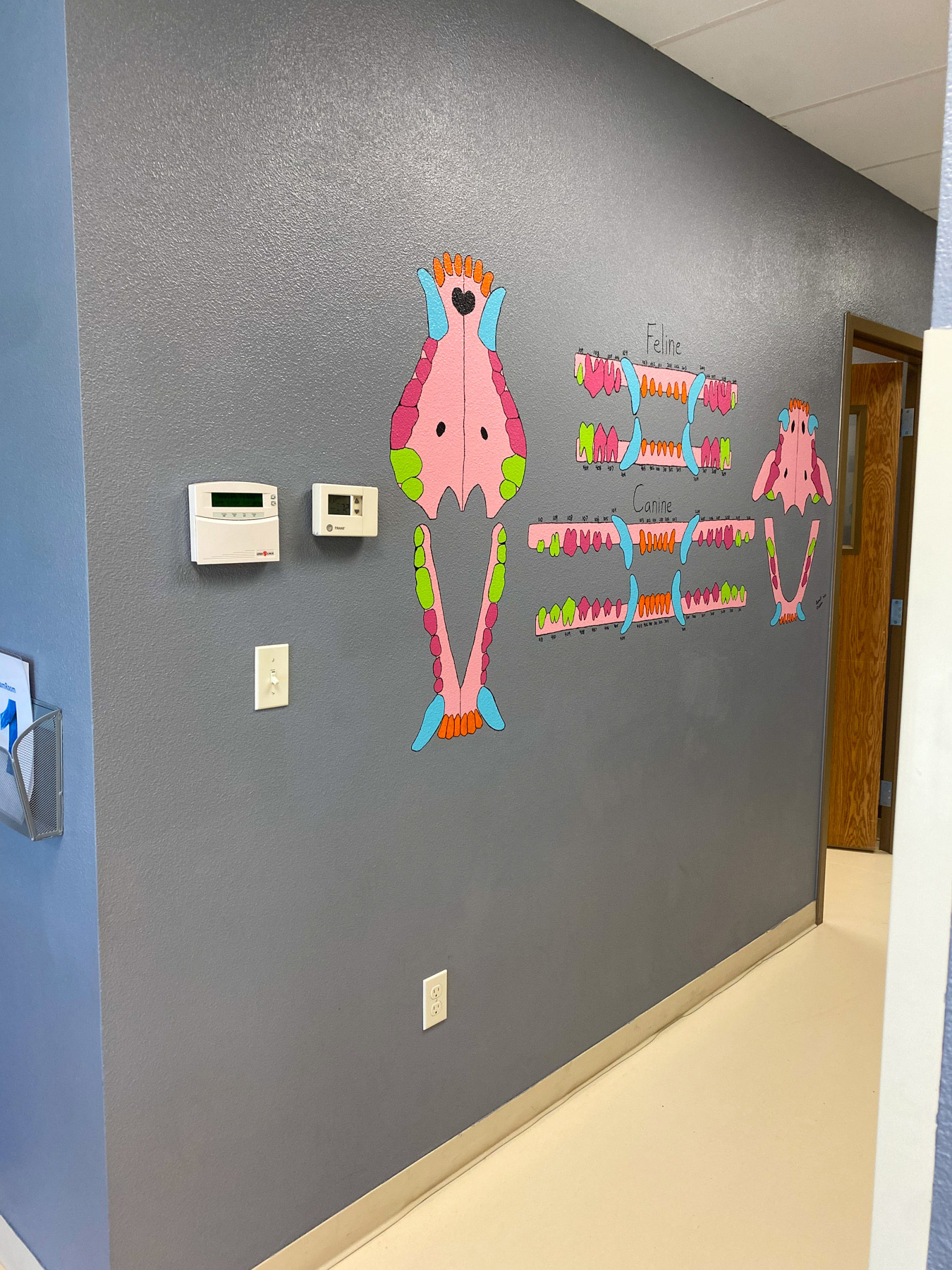 Infections that begin in the mouth can also enter the bloodstream and rapidly travel through the body. This could potentially result in damage to the heart, lungs, liver, kidneys, and brain. Poor oral health can also lower your dog or cat's quality of life and reduce their life expectancy.
The Positive Effects of Pet Dental Care
When you have your dog or cat's teeth cleaned and examined by a veterinarian, you're taking significant steps toward eliminating plaque and tartar buildup and lowering their risk of tooth damage and infections. Also, pets who have good oral hygiene live two to four years longer on average than those with owners who neglect this important part of their health.
At Jean A. Fromm D.V.M. P.C., we believe providing quality oral care for your dog or cat is one of the most important ways you can contribute to their overall health. Our dental care services include pet teeth cleaning, plaque removal, tartar removal, and cavity treatment for your furry friend.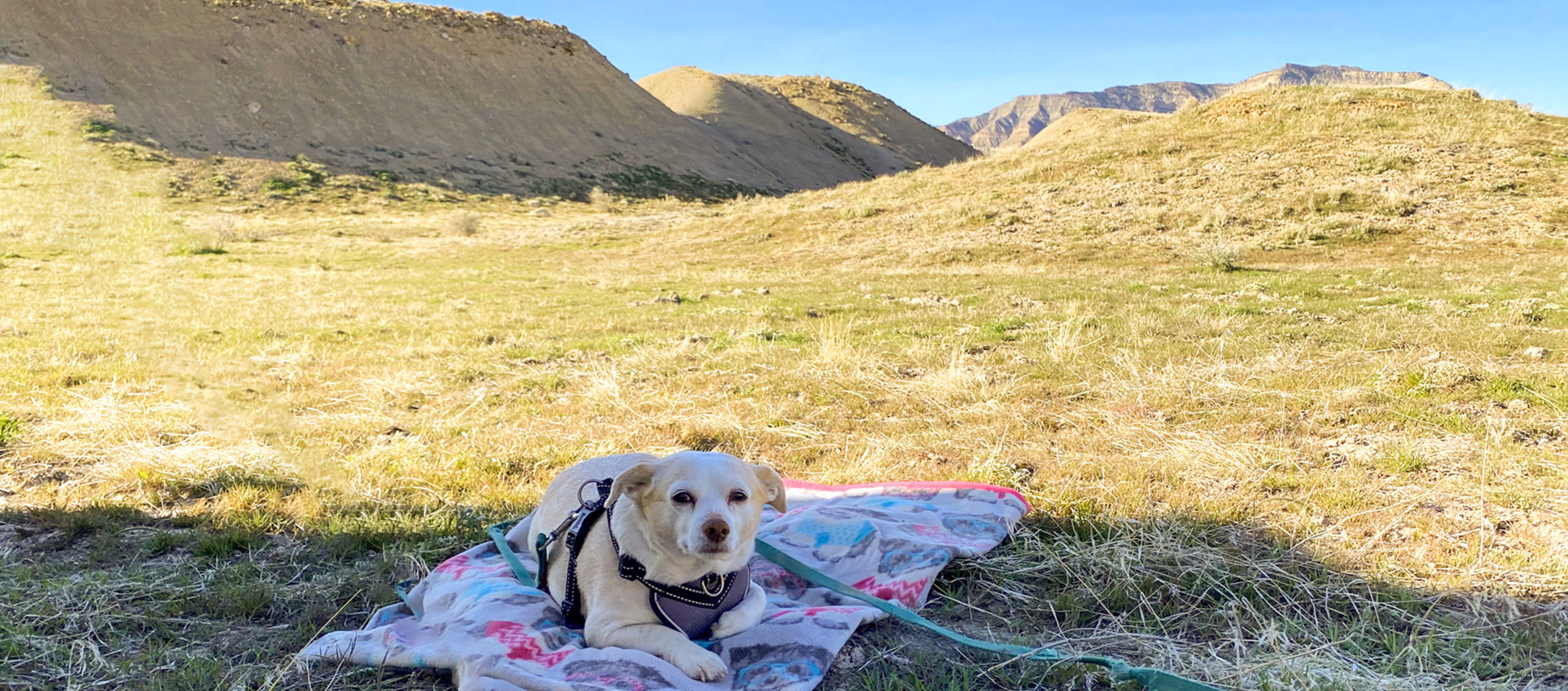 Schedule an Appointment Today for Pet Dental Care in Grand Junction, CO
If you are looking for high-quality pet dental care, our team is here to serve you. Schedule an appointment today. Emergency services are also available during business hours. To schedule an appointment with us, please call (970) 434-0811 and ask about pricing on treatment plans.