Spay and neuter surgery is essential to protect the health and wellness of our pets
With nearly four million pets put down each year, spaying and neutering is the most effective way to reduce pet overpopulation. At Jean A. Fromm D.V.M. P.C., we make the process simple, safe, and easy for both pets and pet parents.
The Health Benefits of Spaying or Neutering Your Pet
Spaying or neutering your pet has multiple health benefits and can:
Decrease aggressive behaviors in male pets
Eliminate or reduce marking and spraying in pets
Decrease pet overpopulation and pet euthanasia
Prevent womb infections (Pyometra) that can lead to uterus rupture and other organ failures in female pets
Decrease desire for pets to roam and find mates
Eliminate heat cycles, bleeding, and yelling for a mate
Decrease the risk of mammary gland tumors
Reduce the risk of prostate and testicular cancer in male pets
Reduce the risk of ovarian and uterine cancers in female pets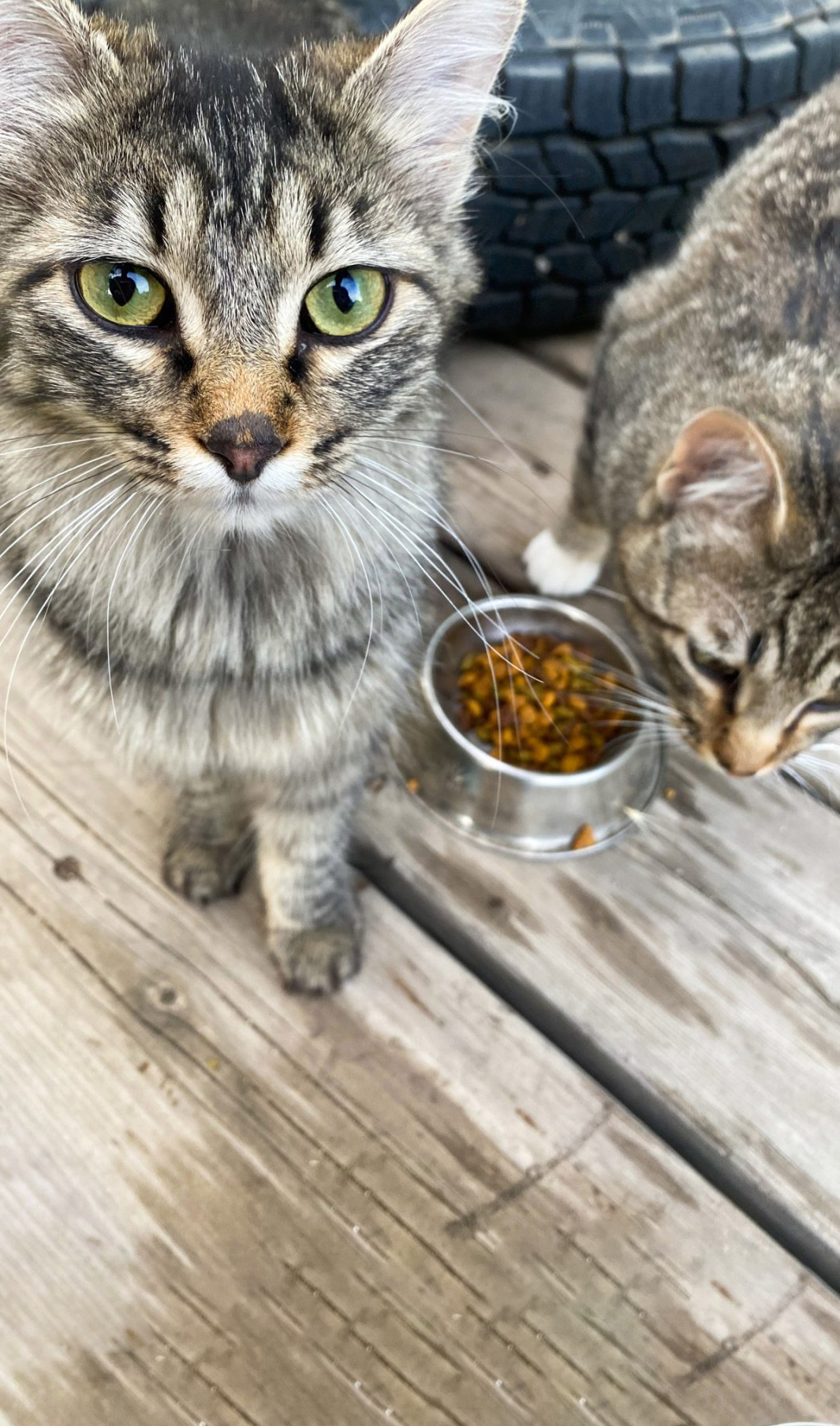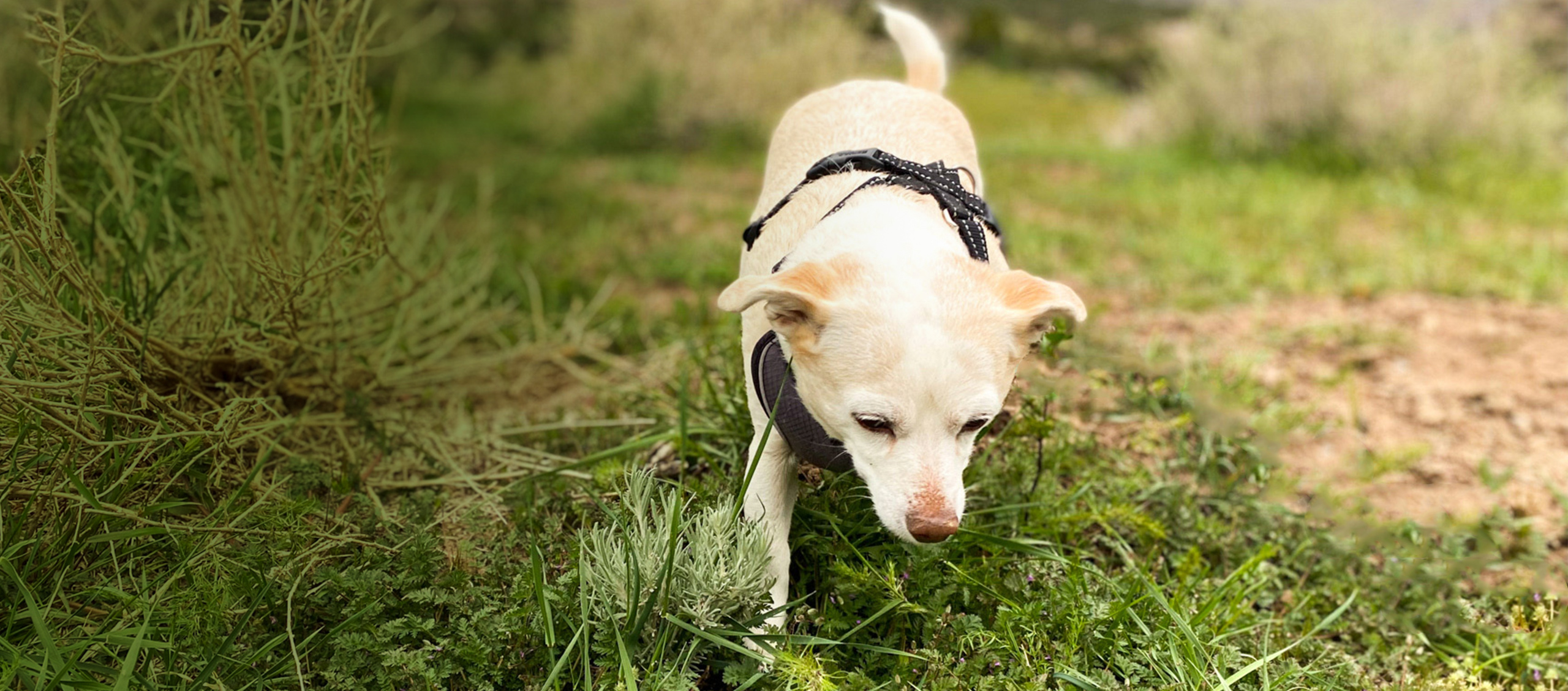 Schedule an Appointment Today for Pet Spay and Neuter Services in Grand Junction, CO
For pet spay and neuter services, our team is here to serve you. Schedule an appointment today.