We don't like to think about it, but emergencies are a possibility in your pet's life
Whether your furry friend becomes suddenly ill, is struck by a car, or another pet emergency arises, you need a veterinary care provider you can trust.
Our team at Jean A. Fromm D.V.M. P.C. is here to care for your pet in urgent situations when minutes count. We offer walk-in appointments during normal business hours to care for your pet's needs when an emergency strikes in the Grand Junction area. With more than 50 years of combined experience, we have the resources your pet needs.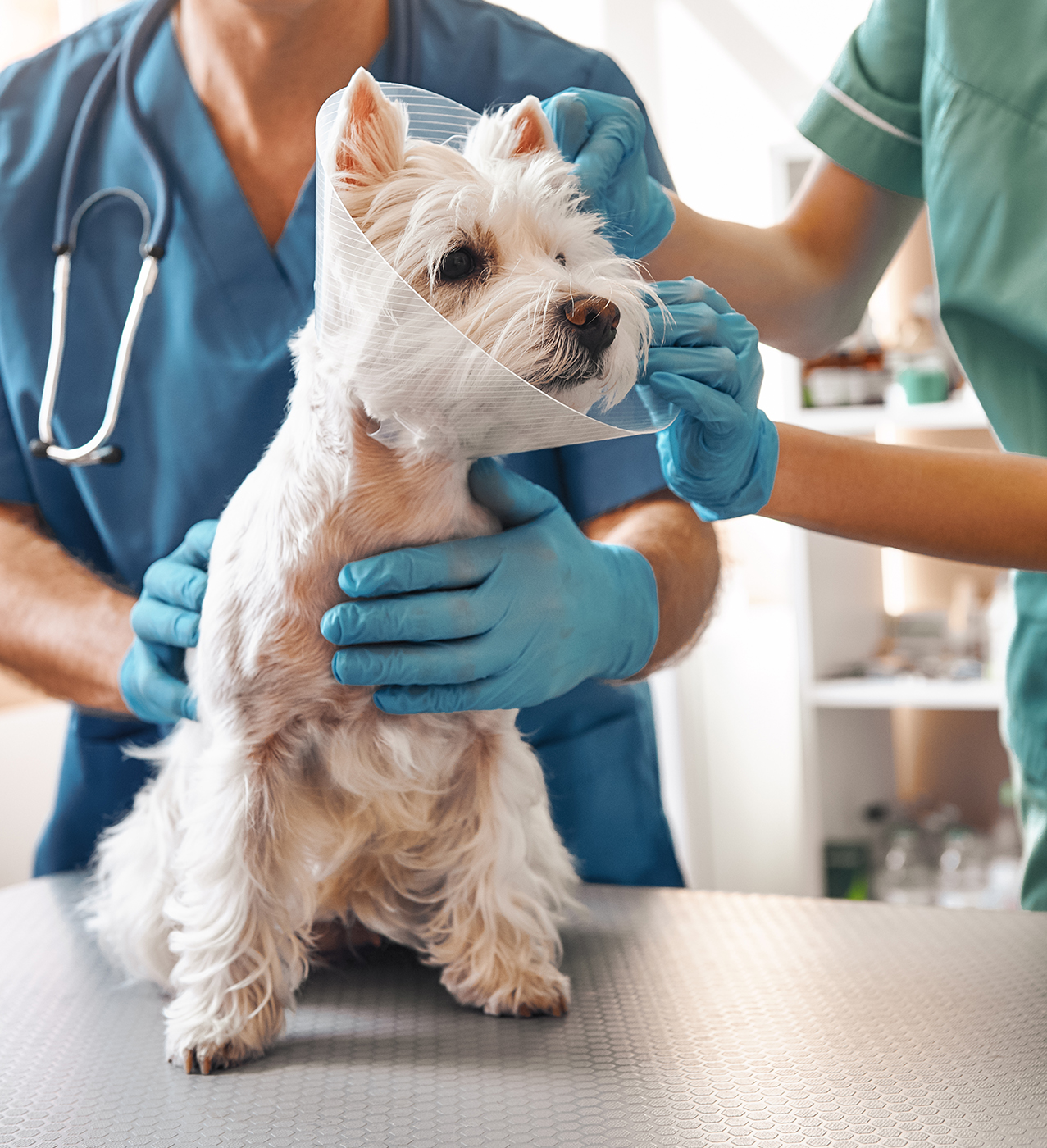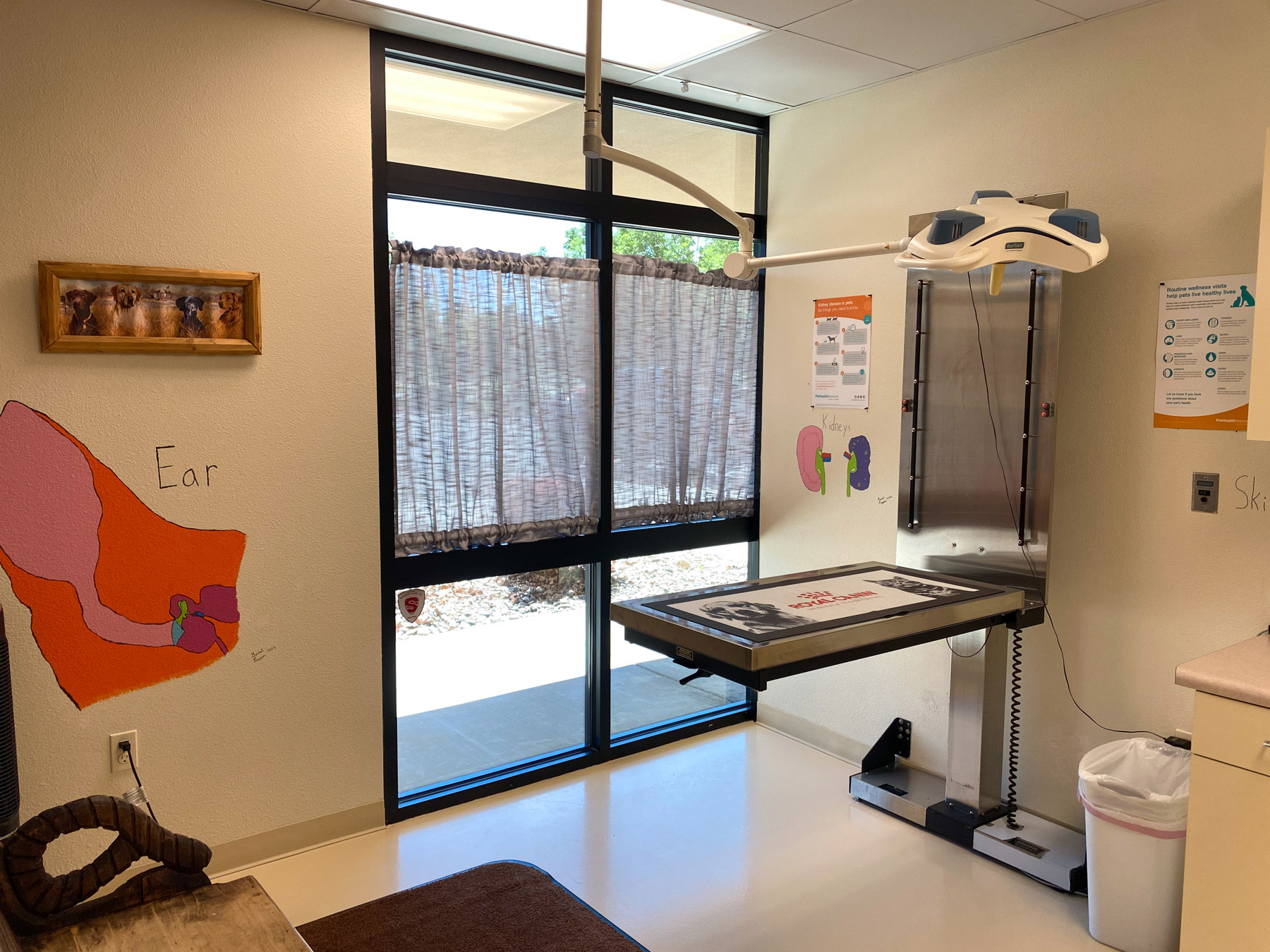 If your pet has ingested a possibly toxic substance, we encourage you to call the American Association of Poison Control Centers at 1-800-222-1222
For urgent pet care, including sick pets, pets hit by cars, and other pet emergencies, our team is here to serve you. Please contact us immediately to take the proper steps in caring for your beloved pet in case of an emergency.
If your pet encounters an emergency outside our business hours, please call an after-hours emergency vet in the Grand Junction area.
Grand Valley Veterinary Emergency Center
Phone: (970) 230-7375
573 32 Rd, Ste 11, Clifton, Colorado 81520