Pet surgery can be a stressful situation for you and your pet
but we are here to provide you and your pet with peace of mind if and when the time comes. Our trained and expert team will work with you to provide the best possible care for your dog or cat, whether it's an emergency or scheduled in advance.
Some of the most common surgical procedures we provide at Dr. Jean A. Fromm D.V.M. P.C. include:
Lateral sutures
Tumor removal
Tail and limb amputation
Laser therapy for post-surgical care
Soft-tissue surgeries
What to Expect Ahead of a Surgical Procedure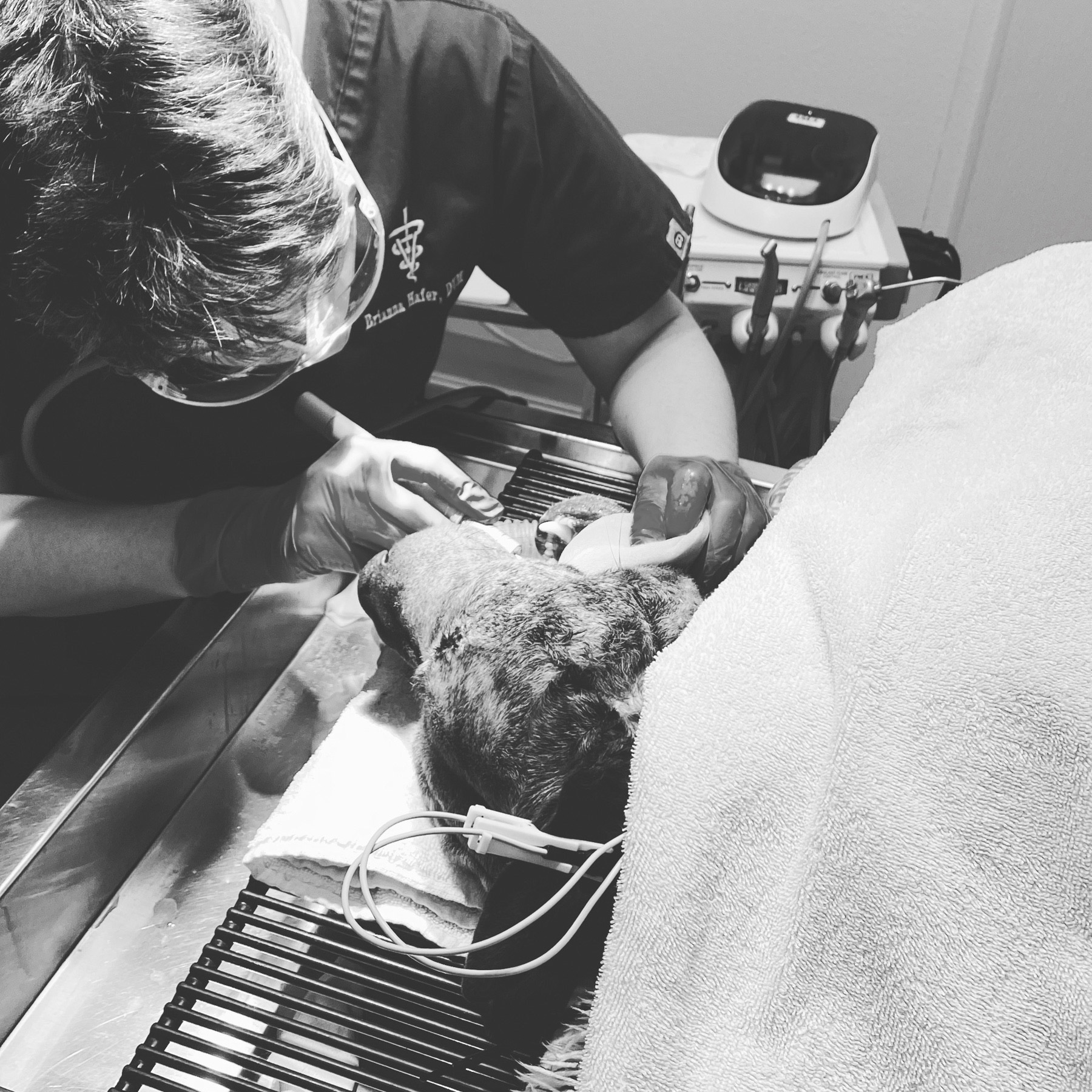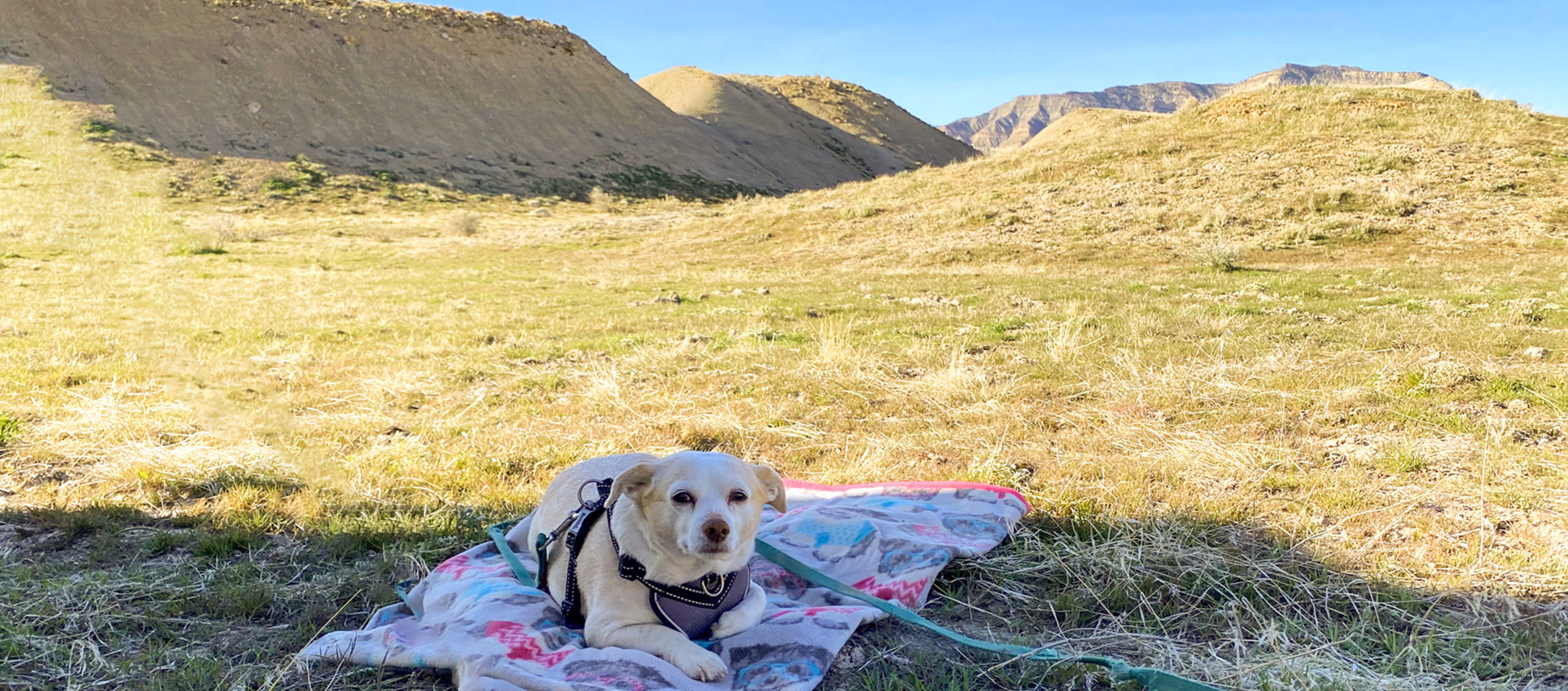 Schedule an Appointment
Please contact our office if you have any questions about your dog or cat's upcoming surgery or are interested in scheduling a pet surgery.
Schedule an Appointment Today for Pet Surgery in Grand Junction, CO
Whether it's soft tissue surgery, amputation, tumor removal, lateral sutures, or laser therapy for post-surgical care after pet surgery, our team is here to serve you.